Real Estate- Let our experience and national exposure get the most for your real estate left behind by your loved one.
Estate Property - Selling the contents of an entire estate can be an overwhelming task. We help you maximize your results while reducing (or eliminating) your workload.
A House Full of Personal Property - Whether you are relocating, downsizing, or combining households, we help you get the job done in a timely manner.
Experience & Results
We've helped thousands of clients, customers, and businesses to get fair market value for their property or assets over the past 50 years.
Honesty & Integrity
We have your best interest in mind at all times… even if that means advising an option we do not provide.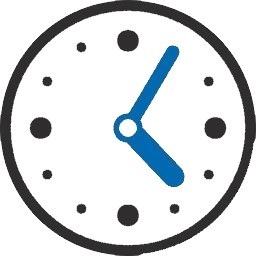 Time & Convenience
Our goal is to make the selling process as worry-free, timely, and positive as possible.
-