CONTACT US FOR AN AUCTION CONSULTATION
502.633.2746 OR TOLL FREE 1.888.631.2746
THREE EASY STEPS

1. We will set up an evaluation of your real estate assets.
2. Auction date will be scheduled at your time and convenience.
3. Have your successful auction.
Our local company has a national presence with with our membership in Marknet Alliance and we can offer, live, online and simulcast auctions with world wide exposure. Whether y,ou are retiring and selling your farm, settling an estate, or converting assets to cash, we are the go to company to accomplish your needs.

Experience & Results
We've helped thousands of clients, customers, and businesses to get fair market value for their property or assets over the past 50 years.
Honesty & Integrity
We have your best interest in mind at all times… even if that means advising an option we do not provide.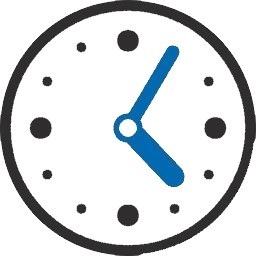 Time & Convenience
Our goal is to make the selling process as worry-free, timely, and positive as possible.
-
ADDITIONAL BENEFITS
*Commissions to be paid by the buyers
*Closing scheduled within 30 - 45 days
*No reliance on inspections, appraisals, or multiple showings
Contact Jimmy Willard, CAI, Co-owner: 502.321.1111 email: [email protected]

Shawn Willard, CAI, Co-owner: 502.553.1880 email: [email protected]